About us
But as small business owners with 30 years experience solving technology problems in South Australia, at Logi-Tech we've got a pretty good idea of what keeps you awake at night.
We know you feel pressure to reduce operating inefficiencies. To find fast and cost-effective solutions to glitches with servers, email, invoicing and data backup. Not to mention avoiding lost productivity when technology lets you down.
When you engage Logi-Tech, you bring in a support team that understands and backs your business goals.
Our team members work closely together in our Adelaide office to prioritise your needs, whether you're in sales and distribution, automotive, defence, local government, education, agriculture, financial services, construction, manufacturing or wine.
And we're an endorsed supplier of the South Australian State Government.
Our friendly and slightly geeky staffers provide a one-stop-shop for:
Selection and sourcing of computing equipment
Finding the right software to improve work flow and efficiencies
Secure, local cloud services for Iaas, Saas and Paas and data backup
Technology solutions to unify manufacturing, industrial and commercial arms of your business
Staff training to ensure everyone is on the same page
Monitoring how your set-up is running
This means you won't need to deal with multiple companies to sort out your computing infrastructure and systems anymore. We can do it all.
At Logi-Tech we continually invest in training our people. Our IT engineers staff have the following certifications:
Citrix Certified Enterprise Administrator
Citrix Certified Administrator
Microsoft Certified Professional
Microsoft Certified Systems Engineer
EMC Certified Engineer
VMware Certified
UNISYS MSS/NCC
Cisco Certified Network Associate
Dell DCSE Master
We have strong business partnerships with worldwide IT providers, including:
Dell
EMC2
Cisco (Premier Partner)
Microsoft
VMWare (Enterprise Partner)
Citrix
Actifio
IBM
Commvault
Unisys
Violin Memory
Nimble
Logi-Tech was founded in 1986, and is proudly 100% South Australian owned.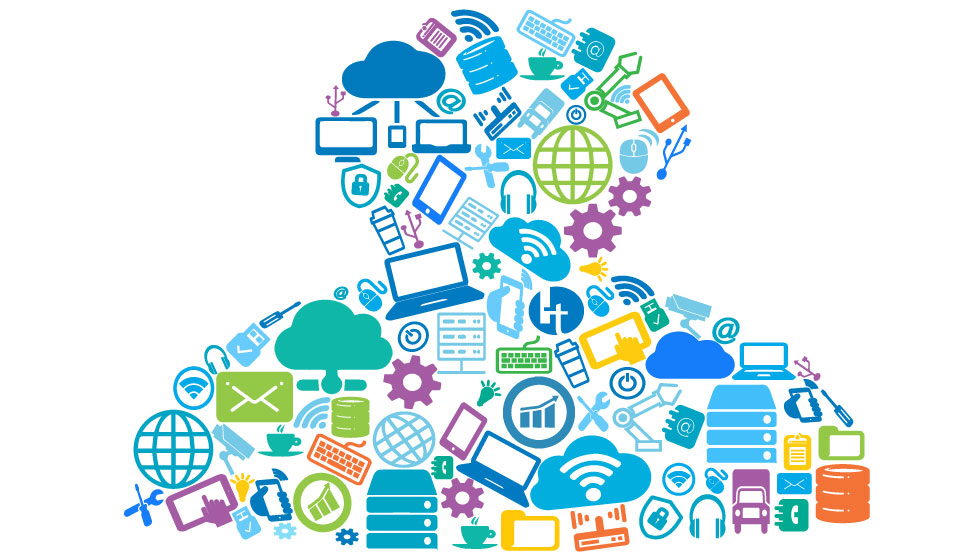 Logi-Tech's Vision
"Exceeding expectations by providing technology excellence through the delivery of IT services to the South Australian Business community"
Logi-Tech's Values
Excellence
Integrity
Trust
A Learning Organisation
Team Spirt
Honesty and Openness
Dependability
Logi-Tech's Strategies
Provider of Choice for Managed Services
Account Managers for all clients
Aligned training of staff to meet needs
Competitive Product Offerings
Strategic vendor partnerships enabling us to deliver up to the minute technology
Client product awareness and training
Building Excellence in the Workforce
Strong leadership
Accredited training
Staff development programs
Investment in infrastructure
Implementing Key Systems and Business Processes
Utilising internationally recognised standards
Commitment to integrity and quality
Broader Recognition as a Provider of High Quality IT Services
Repositioning Logi-Tech in the eyes of the business community